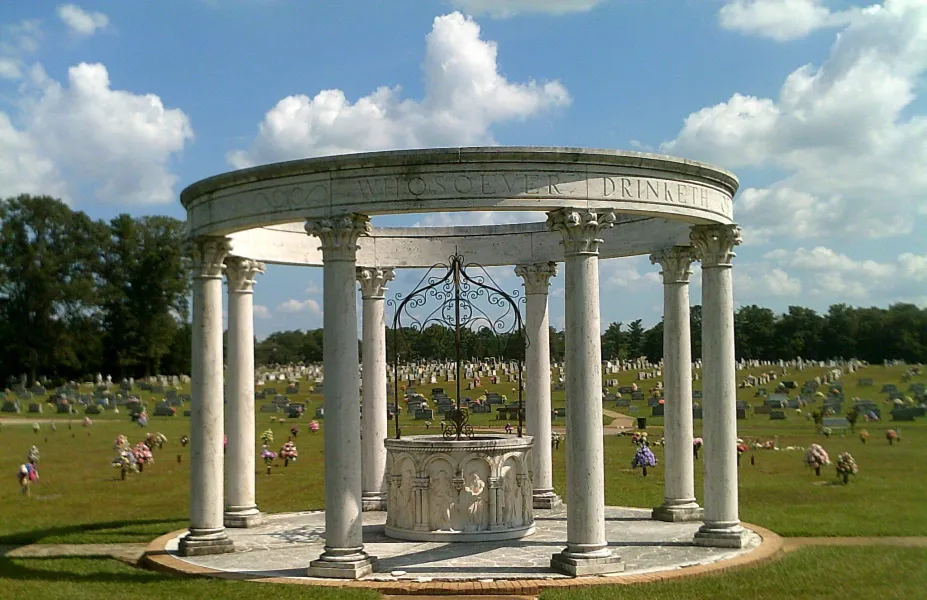 Tour Our Grounds
Established in 1918, Graceland Cemetery West is located near Saluda and Reedy Rivers, Downtown Greenville, SC, and Paris Mountain State Park. The cemetery features a natural 2 acre artesian well pond, surrounded by 58 acres of beautiful rolling hills, with 14 acres yet to be developed.
Graceland Cemetery West offers traditional in-ground burials, lawn crypts, private estates and mausoleums, and cremation burials, estates, urnarium, and sitting benches.
Request Your FREE Cemetery Space Planning Kit!
Learn how you and your family can save money and avoid additional grief by pre-planning your burial in Graceland Cemetery West.